Everyone is an artist and the cookies are your canvas for creativity!
Imagine guests around your table, with a wonderful assortment of shortbread cookies, a variety of colorful icings and a table full of sprinkles and candies for decoration.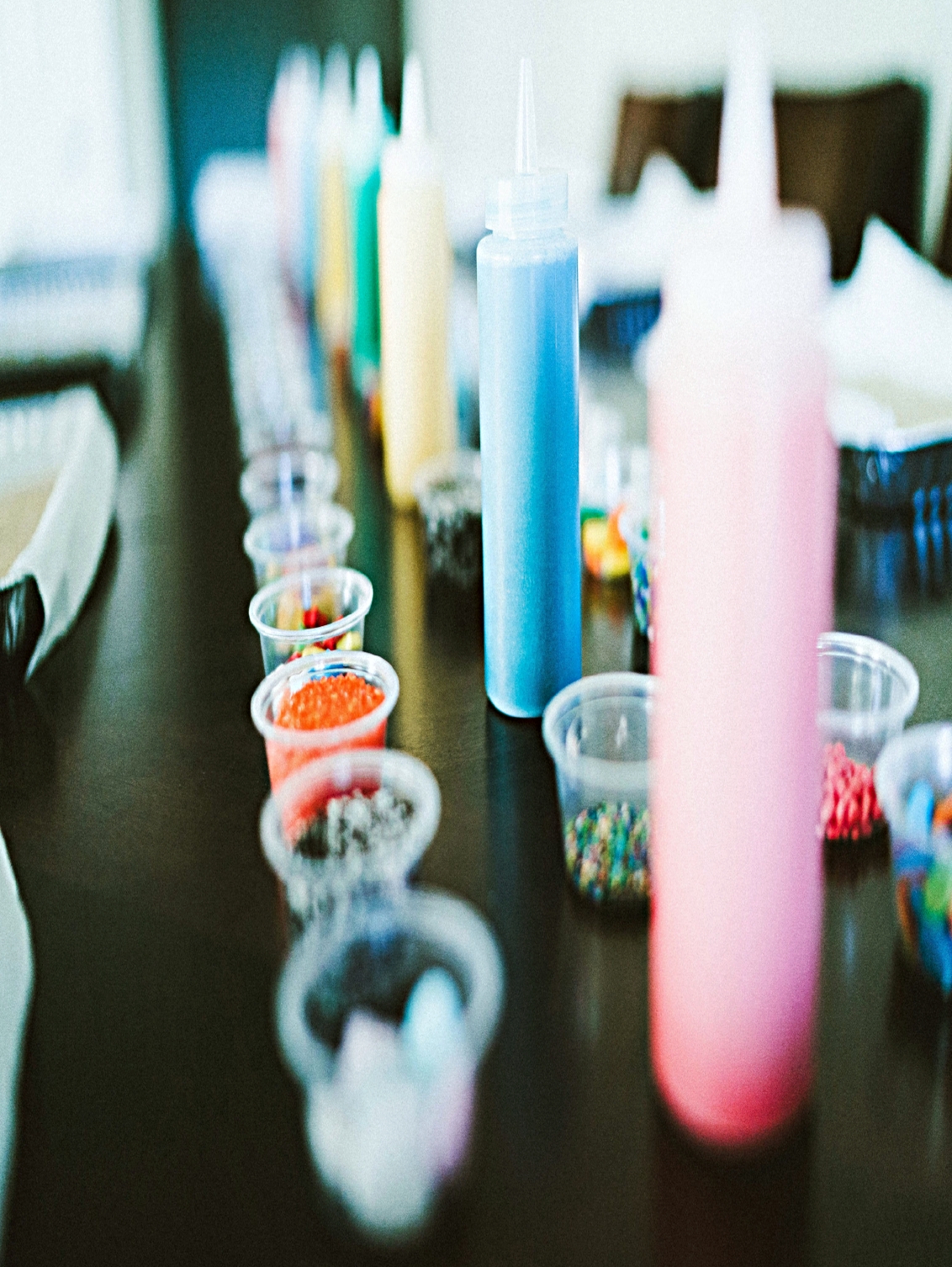 family gatherings
Bring together family and take time to enjoy each other. Recall funny experiences and stories, while allowing yourself to become creative. A canvas of possibilities to make your piece unique and special. Leave with happy hearts and edible treats that will tell your story of the time shared.
Birthday parties
Tired of reserving a slot at the bowling alley or arcade? Paying for children that never show up or cancel due to a conflict? Invite the kids to your house instead! We provide the experience, a table filled with assorted cookies, icings, sprinkles and candies to decorate shortbread cookies. We will customize the shapes and decorations based on your theme.
office celebrations
Looking for a unique opportunity to bring your team together? Build Comrodioery? Increase Communication? ...and create art at work. This time helps you understand part of how your co-workers think... differently. With the same supplies you will find different executions. These moments are gateways to opening up your teams communication skills, similarities and differences around ideas, conflicts and resolutions.